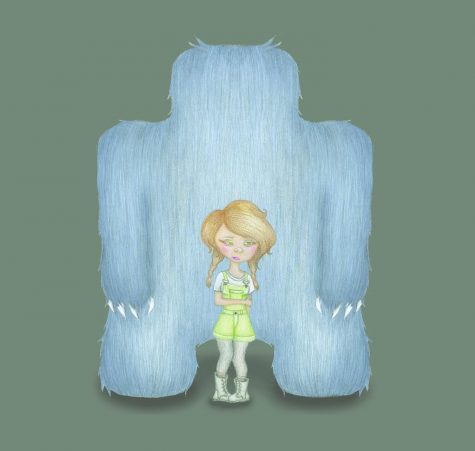 Lydia Wieczorek, Staff Reporter

February 18, 2018
Depression is draining. It takes many forms, reeking havoc for people in a variety of ways making the subject tricky to just generalize entirely. Some people have good days and bad days. Others struggle with major depression where "good days" feel far and inbetween. Even further, some only experi...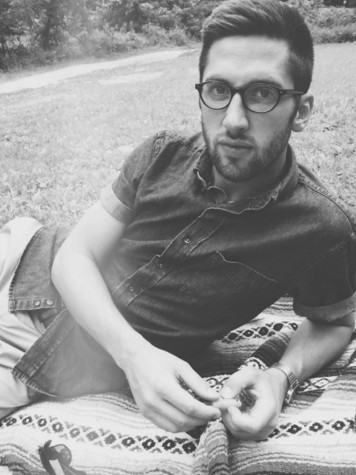 Jims Porter, Managing Editor for Print

October 6, 2014
I still remember the words of a friend who was by my side in the ER after I attempted suicide. It was seeing me there, he later told me, my mouth still black with charcoal and my eyes raw and red with tears, that he realized everything he had done to take care of me in my darkest hour still...