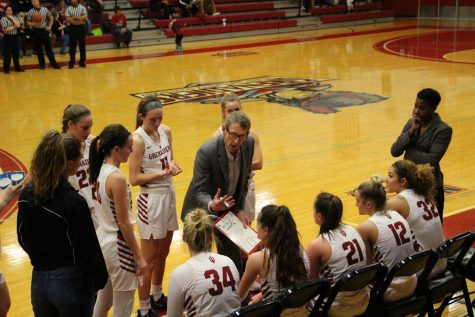 Brandon Miniard, Sports Editor

October 14, 2020
The IU Southeast Women's Basketball team last took the court on March 3, 2020, when they hosted the championship game of the River States Conference Tournament. After a strong quarterfinal victory against IU East in the quarterfinals and scratching by Rio Grande in the semifinals, the Grenadiers' m...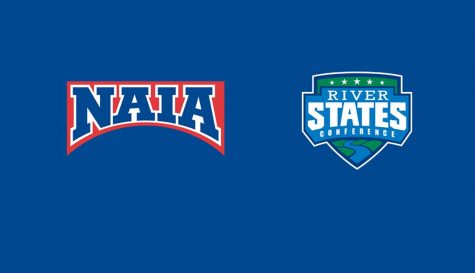 Brandon Miniard, Sports Editor

October 9, 2020
On October 7, the National Association of Intercollegiate Athletics (NAIA) passed groundbreaking legislation, allowing student-athletes to be compensated for their name, image, and likeness (NIL), making the league the first college sports sanctioning organization to pass such a policy. "This is a ...