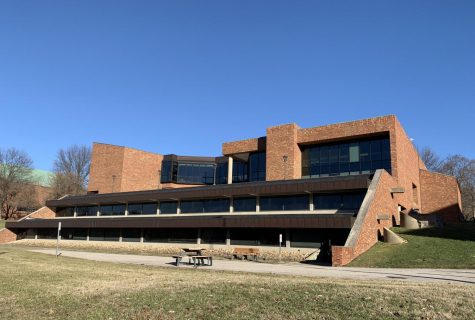 Alex Baker, Staff Reporter

April 30, 2020
While IUS students were on spring break, IU Southeast conducted cleaning procedures across campus due to the ongoing COVID-19 pandemic. Sanitization of frequently touched surfaces has been ongoing at IUS for several weeks ever since reports of COVID-19 began. "Safety is our highest concern a...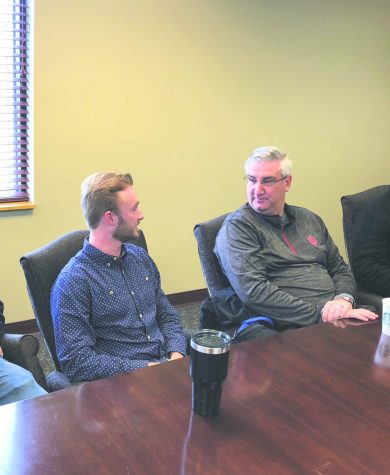 John Renfrow, Staff Reporter

April 17, 2018
Article II of the constitution of the College Republicans of IU Southeast explains the four sections describing the purpose of the organization on campus. Those points include: Section I: Coordinate events on campus. Section II: To inform and promote the principles of the Republican Party among students at IUS. Se...