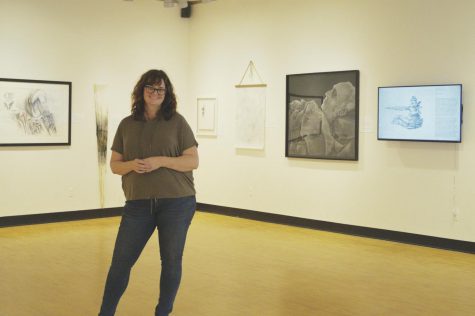 Anna Smith, Staff Reporter

November 10, 2019
Nestled in the halls of Knobview, the Ronald L. Barr Gallery is not just a place where art is displayed — it is also used by IUS professors as a teaching tool. "I know that it's been used by myself and other faculty as a way to sort of get students introduced to artists," said Emily Sheehan,...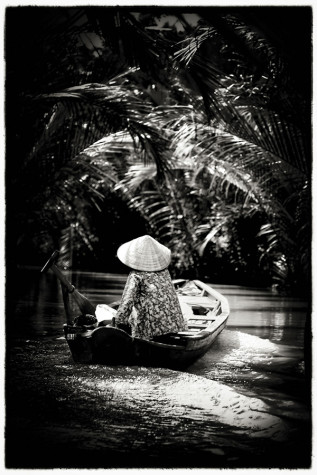 Joel Stinnett, Staff Reporter

September 21, 2015
For decades Tianamen Square has served as the lens through which the world viewed Chinese history. It is where Mao Zedong proclaimed the founding of the People's Republic in 1989, and the site where thousands of pro-democracy protesters were gunned down by government soldiers 40 years later. In...