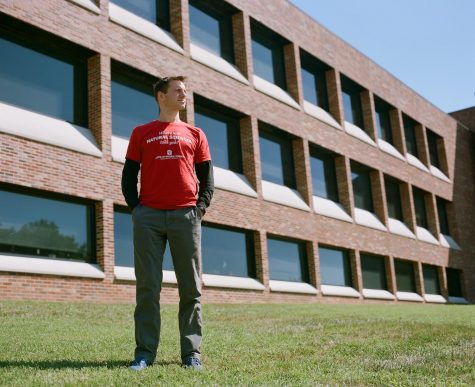 Bryce Shreve, Managing Editor

September 3, 2019
Jeremy Weremeichik's passion for geology began in his high school earth science class, where his teacher led the class through a tour of a cave in upstate New York. Weremeichik and his peers waded through water almost reaching their waists, navigating a wild cave, which is a cave without conventional...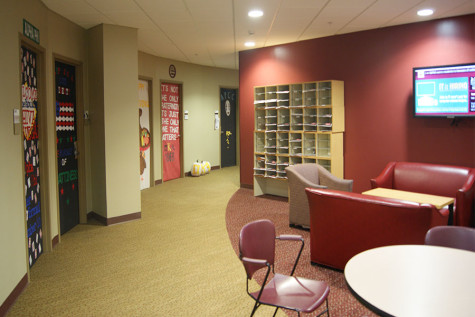 Hannah Foreman, Staff Reporter

November 27, 2015
As a new student on campus or one that has been at IU Southeast for a while, one may find themselves wondering how to get involved and meet new people. According to the IUS website, there are multiple options, including Greek life, the Student Government Association and many academic, athletic, or special groups that ...