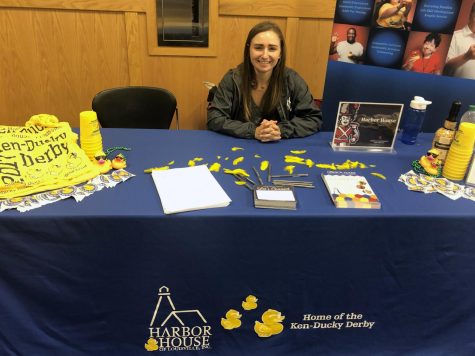 Aubryn Crotchett, Staff Reporter

October 9, 2019
Over 20 local organizations visited IU Southeast's campus on Monday, Oct. 7 to inform students on volunteer opportunities happening in the community. The mission of each organization is to get students involved through giving back to the community while making new experiences. A variety of organizations...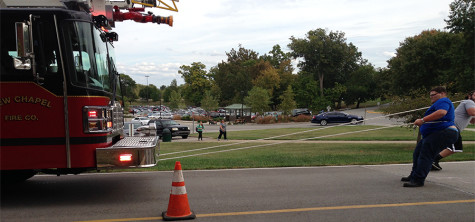 Kristin Kennedy, Social Media Coordinator

October 5, 2015
Running down the road in front of the University Center, three IUS Police officers and seven Campus Life staff members leaned forward, pulling a blaring fire truck 100 feet. The team completed the task in 17 seconds and 50 milliseconds. Pi Kappa Alpha, also known as Pike, held a fire truck pull event...