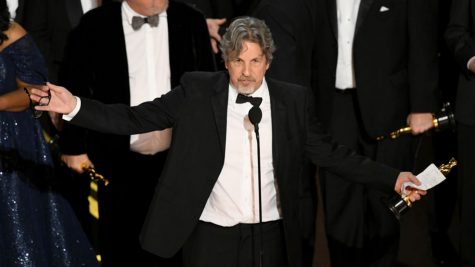 Christian Dimartino, Staff Contributor

February 26, 2019
Audiences look forward to the Oscars just about every year, even though there's usually an infuriating win or two. Yet they usually have such a strong list of nominees that one can understand why so-and-so lost and why so-and-so won. Not this year though. This year, the Oscars lost all credibility w...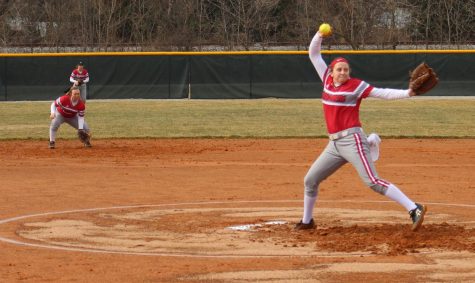 Brandon Miniard, Staff Reporter

February 24, 2019
After starting the season with a two game sweep of Alice Lloyd last week, the IU Southeast softball team took to the Koetter Sports Complex for their first homestand of the year, starting with a doubleheader last Thursday against Cardinal Stritch University. Game 1 Game one saw the Grenadiers enjoy a 3-0 l...