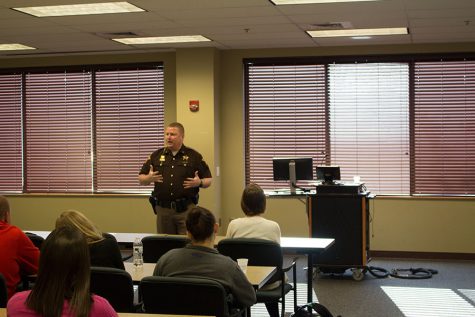 Ty Simpson, Staff Reporter

April 24, 2016
Clark County Sheriff Jamey Noel came to IU Southeast to talk to criminal justice students about his career path and his experience with the A&E program "60 Days In." He talked to students in UC 127 on Tuesday, April 12th. Jennifer Ortiz, assistant professor of criminology and criminal j...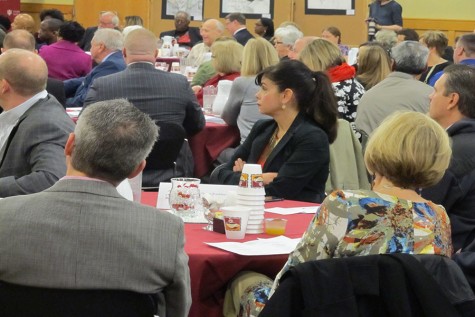 Connor Edrington, Staff Reporter

January 17, 2016
On the weekend before Martin Luther King Jr. Day, groups listened to experts speak about the legacy of a man that helped pave the way for African American citizens in our country. More than 100 alumni, community members and local government officials attended the 2016 King Scholarship Breakfast and...