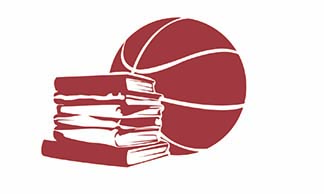 Enrique Bryan, Staff Reporter

March 21, 2016
Pitcher Chris Kemp said sometimes athletes can be their own biggest obstacles. He said it's easy for them to overthink when on the field. "It's easy in baseball to go get inside your own head," said Kemp, a senior who also plays first base. "You throw a few balls and think, 'Oh man, what am I...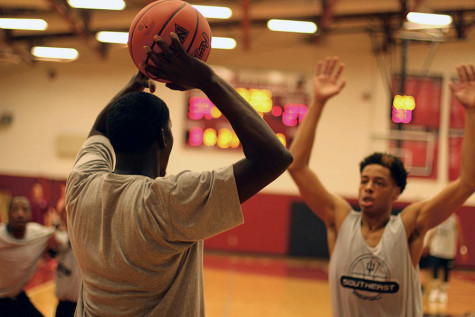 Joel Stinnett, Staff Reporter

October 19, 2015
On the morning of the 1980 NCAA National Championship game University of Louisville basketball player Wiley Brown was missing something very important to him...his thumb. Brown, who had worn a prosthetic thumb since childhood, had lost the appendage at breakfast that morning. Luckily for Brown,...