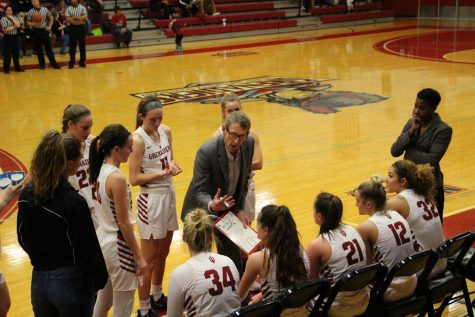 Brandon Miniard, Sports Editor

October 14, 2020
The IU Southeast Women's Basketball team last took the court on March 3, 2020, when they hosted the championship game of the River States Conference Tournament. After a strong quarterfinal victory against IU East in the quarterfinals and scratching by Rio Grande in the semifinals, the Grenadiers' m...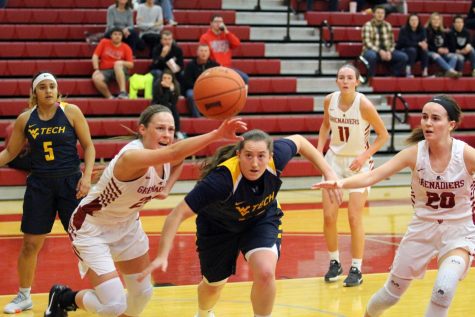 Brandon Miniard, Sports Editor

January 11, 2020
The new year is viewed as an opportunity to get started on the right foot, but that was not the case for the IU Southeast women's basketball team. The Grenadiers saw an 82-75 loss to River States Conference rival West Virginia Tech last Thursday. Despite coming into the contest with the best 3-Point...