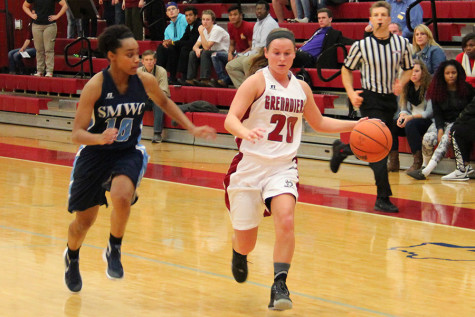 Parker Henes, Staff Reporter

November 13, 2015
The IUS women's basketball team rolled past St. Mary-of-the-Woods in their home opener on Thursday, Nov. 12 by a score differential of 42 points. The Grenadiers broke 100 points, winning by a score of 121-79. The Grenadiers scored the first 16 points of the game and held the Pomeroys scoreless for the fi...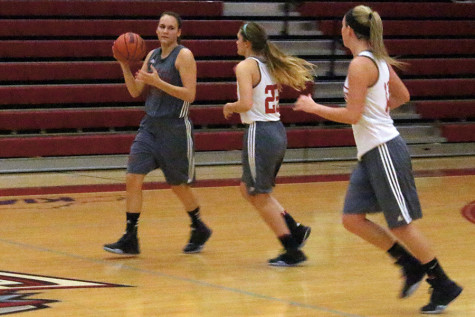 Somolia Pumphrey, Staff Reporter

October 19, 2015
After the loss of a couple senior leaders from last season's team and with the addition of a couple transfer students, the IUS women's basketball team is preparing for the upcoming season. Entering his 27th season with the Grenadiers, head coach Robin Farris will look to improve off a 19-12 season...