Mary Kate Hailer, STAFF

December 3, 2014
The IU Southeast women's basketball team currently is holding a 6-3 record for the start of the season. The team currently has 14 players on their roster for the 2014-2015 season, and only three are freshman. One freshman that has contributed a lot to the team at the start of the season, is shooting...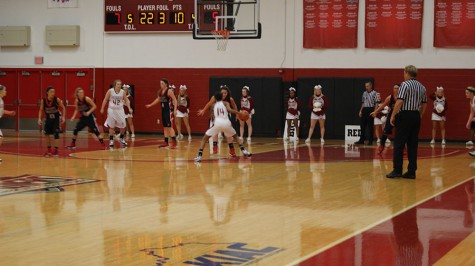 Mary Kate Hailer, Staff

November 5, 2014
The Lady Grenadiers won big over Kentucky Christian University 82-49 in the season opener Saturday afternoon in the Activities Building. It's the fifth time in six games that they have beaten the Knights Head coach Robin Farris is in his 26th season with the Lady Grenadiers, and said they really...