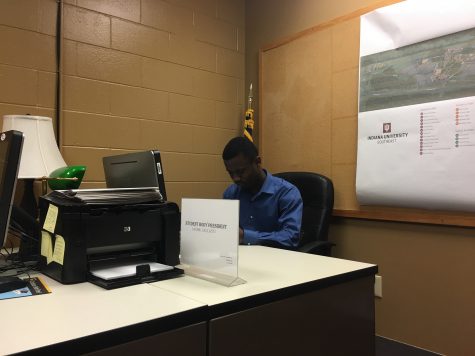 Connor Edrington, Staff Reporter

April 9, 2017
IU Southeast educates many different students from all over the world. The life of a student can already be a challenging and rewarding process when the student is in their home country, let alone, from another part of the world. According to the Pew Research Center, In the year 2013 there were 1.8 million Af...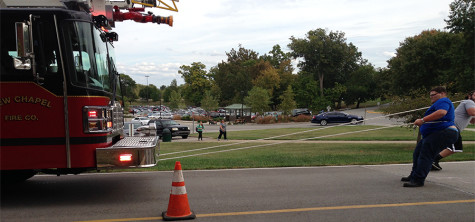 Kristin Kennedy, Social Media Coordinator

October 5, 2015
Running down the road in front of the University Center, three IUS Police officers and seven Campus Life staff members leaned forward, pulling a blaring fire truck 100 feet. The team completed the task in 17 seconds and 50 milliseconds. Pi Kappa Alpha, also known as Pike, held a fire truck pull event...