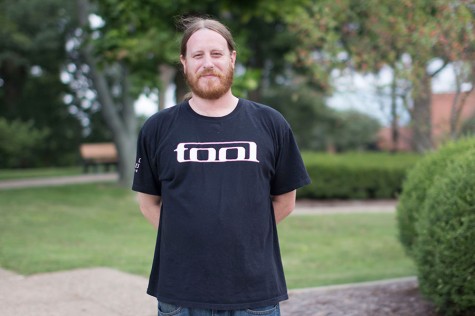 Elijah Lossner, Sports editor

November 3, 2014
His lifeless body lay in the street for nearly four hours after being shot dead by police officers. Unless you've been under a rock for the past two and a half months, then you probably guessed who I am referring to. Michael Brown. The shooting of the unarmed 18-year-old on Aug. 9 sparked daily prot...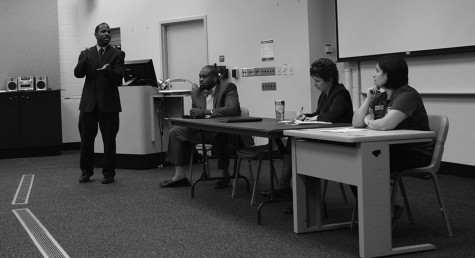 Zak Kerr, Features editor

November 3, 2014
Almost three months after the shooting of Michael Brown in Ferguson, Mo., the city has continued to be the epicenter of racial and policing discussions in America. To bring the discussion to IU Southeast, the Department of Political Science and the newly founded Political Science Club hosted a panel discu...