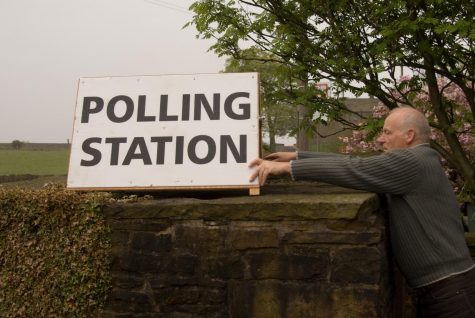 Brittany Bullard, Staff Reporter

October 21, 2018
Finding out where you're supposed to vote varies from state to state, but you have to know where to go in order to participate in the process. But don't worry; finding your polling place is simple. Polling locations are typically held in buildings such as schools, community centers or churches. Ther...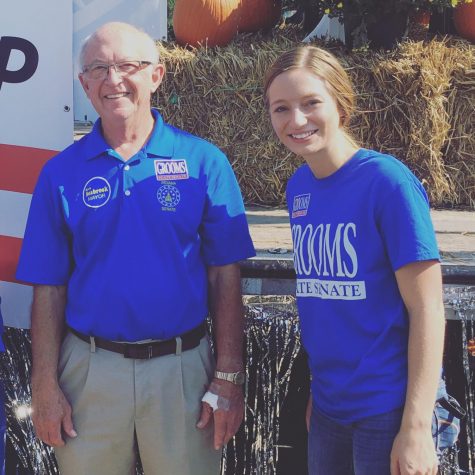 Stephen Simmons, Staff Reporter

October 21, 2018
College students voted more in 2016 than in 2012, according to a study by Tufts University's Tisch College. Voting is one way to support a political candidate, but some students are taking a more direct approach by volunteering their time to local campaigns. Kimberly Wrigley Senior criminal ...