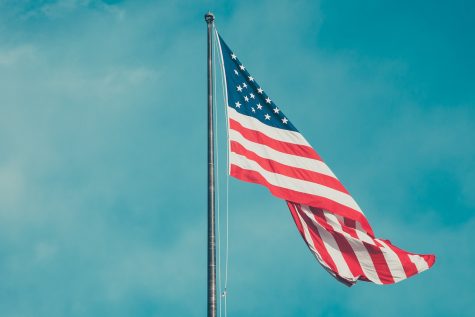 McKenna Curry and Tessa Arnold

November 5, 2018
Though college campuses are typically an epicenter for political debates and current issues, young adults tend to have the lowest voter turnout – especially during midterm elections. In 2016, voter turnout among Americans ages 18-29 was 46.1 percent – that's 14.5 percent less than average, according...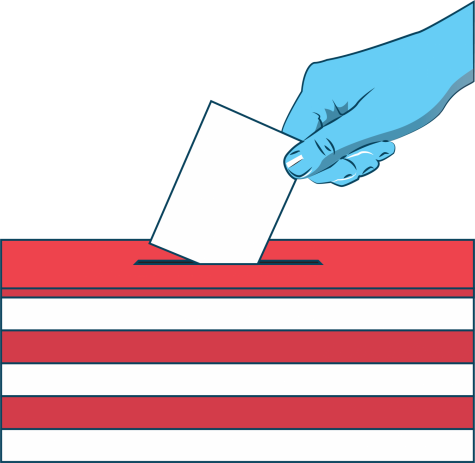 Bryce Shreve, Staff Reporter

November 5, 2018
The day is finally here: Tuesday, Nov. 6, Election Day. At each polling place in Kentuckiana, hundreds and thousands of citizens will wait in line. After signing in, walking up to the booth and looking down at the ballot, you might wonder: "Wait, who are these people?" To educate voters when they ...