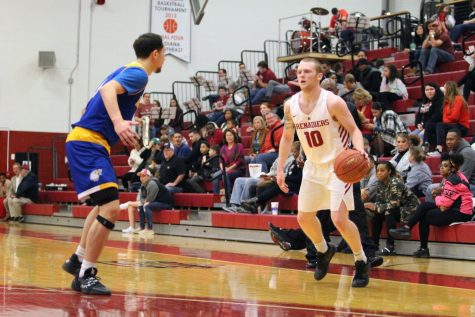 Brandon Miniard, Sports Editor

February 17, 2020
As the IUS men's basketball team prepared to host Midway in the second game of a women's-to-men's doubleheader, two men were honored before tipoff. The first was senior center Seth Cox as part of senior day celebrations. The second was head coach Wiley Brown, who on Saturday, Feb. 8, won 105-93...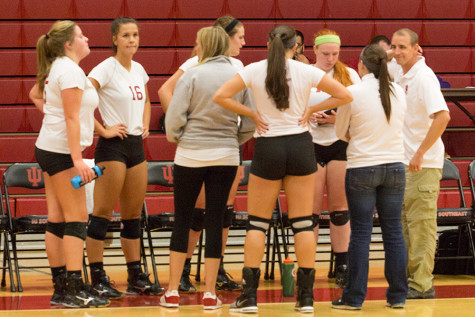 Enrique Bryan, Staff Reporter

October 14, 2015
The IUS volleyball team beat Midway University in straight sets (25-16, 25-22, 25-11) on Tuesday, Oct. 13 to continue their winning streak to seven games. The Grenadiers improve their overall record to 14-7 and are 8-2 in conference play. "We did a good job coming in with a game plan of what ...