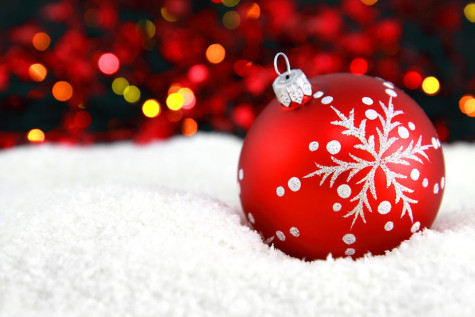 Kaetln Harrison, Staff Reporter

November 12, 2015
On the first day of Christmas The Horizon gave to me, a winter fun guide for the whole family. Winter is fast approaching. The air is turning crisp and chilly. The smell of firewood attacks your nose as soon as you walk outside and a sense of holiday spirit begins to surround you. With the changing...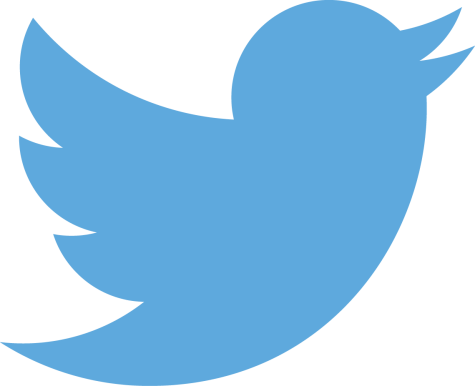 Kaetln Harrison, Staff Reporter

October 29, 2015
November is quickly approaching which means election season is nearly upon us. If you forget, all you have to do is scroll through their Facebook page or Twitter feed. People turn to social media to voice their opinion on political issues now more than ever. A new survey by the Pew Research Center's...