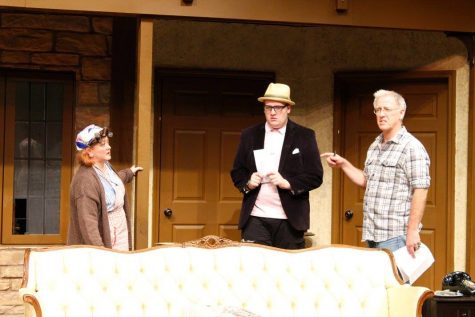 Tassy Payne, Staff Reporter

January 26, 2017
Jim Hesselman. Does that name ring a bell? Some might remember glancing at his name when they were reading the program for IU Southeast's production of "Angels in America" in 2015 or "Guys and Dolls" in 2016. Others might have seen his name when they were getting ready to sign up for ...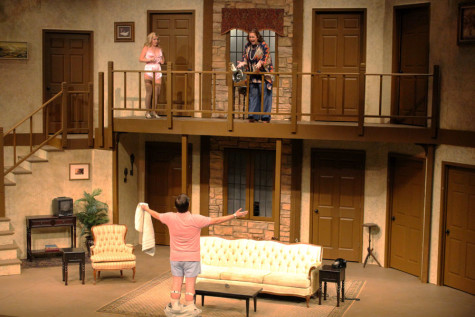 Jordan Williams, Staff Reporter

November 11, 2015
This past Sunday, audience members huddled together in the IU Southeast Robinson Theatre and witnessed the delightful melodrama of the production efforts involved in making a play come to life in the campus production of Michael Frayn's 1982 original, "Noises Off." The play, directed by IU Sout...