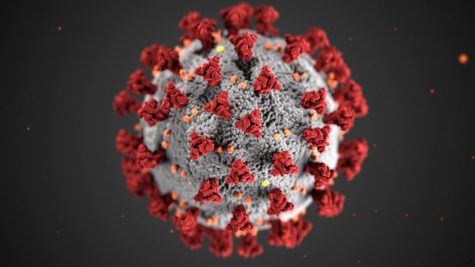 John Clere, Editor-in-Chief

March 10, 2020
IU President Michael McRobbie announced today in a statement all IU campuses will suspend face-to-face classroom teaching after spring break until Apr. 6. "However," McRobbie wrote, "that could change with the evolving situation." McRobbie recommended students travel to their permanent homes...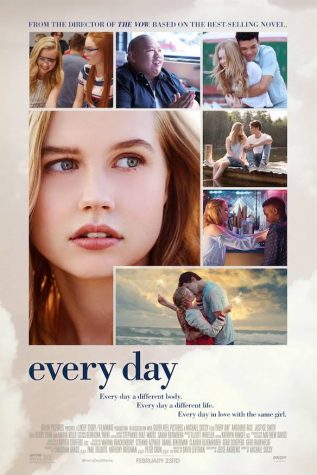 Lydia Wieczorek, Staff Reporter

March 5, 2018
"Every day I am someone else. I am myself – I know I am myself – but I am also someone else. It has always been like this. Every day a different body. Every day a different life. Every day in love with the same girl.There's never any warning about where it will be or who it will be. A has made pea...