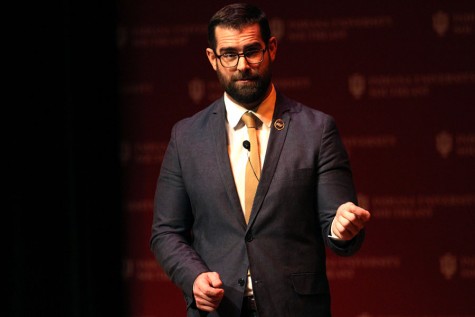 Kristin Kennedy and Autumn Hockenbury

March 20, 2016
Before Brian Sims was a diversity advocate or a Pennsylvania state representative, he had to come to terms with others knowing about his sexuality. While Sims was a captain of his football team during his senior year at Bloomsburg University in Pennsylvania, one of his teammates walked up to him and...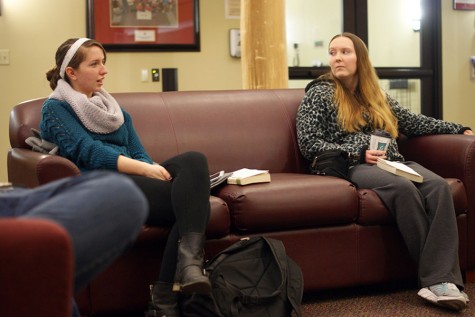 Katie Casper, News Editor

March 4, 2016
Surrounded by a warm and popping fire, the Lit @ the Lodges book club members chatted with each other and discussed the book they were reading. Lit @ the Lodges, sponsored by the IUS Library and the Office of Residence Life and Housing, met on Wednesday, March 2 at 7:30 p.m. in Grove Lodge. Courtney...