Horizon Staff Reports

April 12, 2016
Twenty Indiana University Southeast journalism students and recent graduates collectively won 34 awards – including second place newspaper of the year – at the annual convention of the Indiana Collegiate Press Association on Saturday, April 9, in Indianapolis. All work was published in IU Southeast's...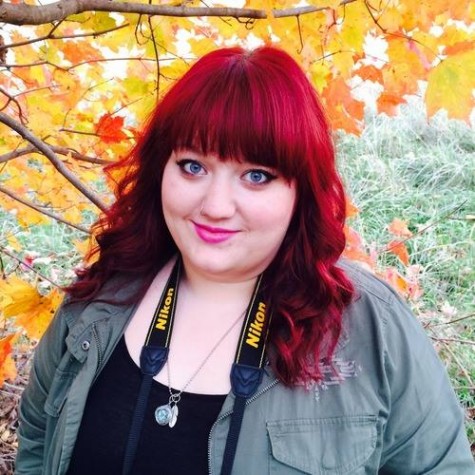 Paige Thompson, General Assignments Editor

February 17, 2015
If you're anything like me, there's nothing better than being told that you get to 1) sleep in and 2) will not be forced to leave the comfort of your bed. The snow day brings out the child in all of us. Getting the text from IU Notify that campus has been closed makes you feel all giddy. Then...