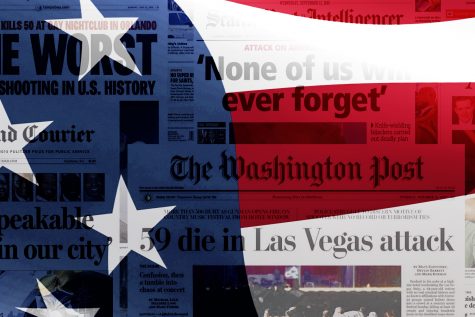 Samuel Murphy, Content Editor

January 8, 2018
New York City, Washington D.C., London, Paris, Boston, Brussels, Nice, Orlando, Barcelona, Manchester, Las Vegas, Madrid, Chattanooga, Istanbul, Moscow, St. Petersburg, Boulder, Sandy Hook, San Bernardino, and Fort Hood. All of these locations have one thing in common; they've had at least one m...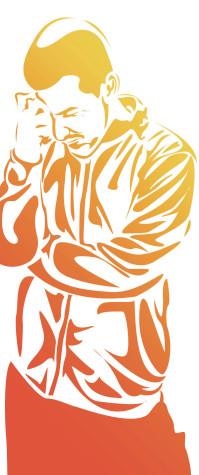 Jordan Williams and Joel Stinnett

November 2, 2015
On Tuesday Nov. 3, some citizens across the nation will walk inside voting booths and select who will represent them in elected offices over the next few years. And next year, voters will select candidates for national offices. In Southern Indiana and Kentucky, voters will select city council and...