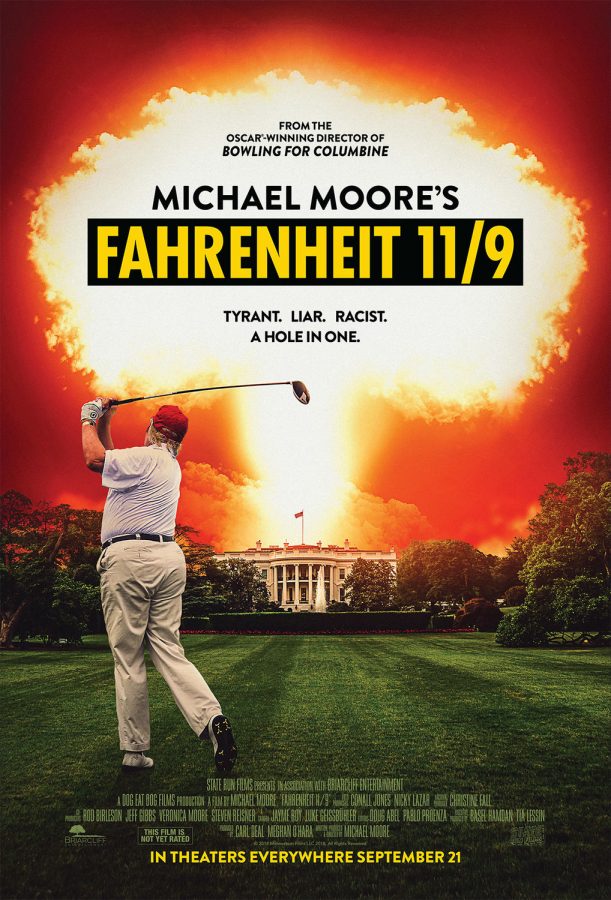 Michael Moore adds another powerful story to his impressive resume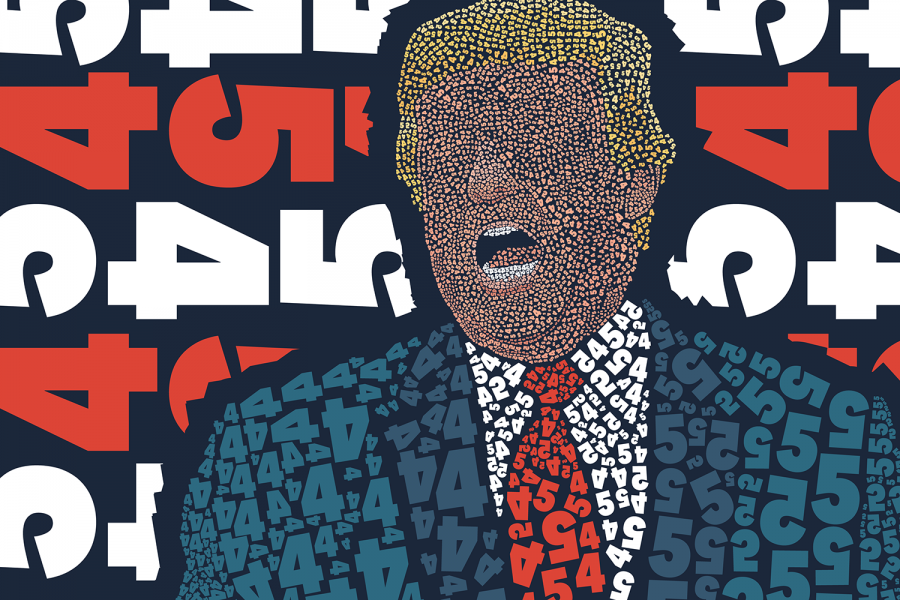 Since President Trump's inauguration one year ago, he has made many policies and proposals that affect college students.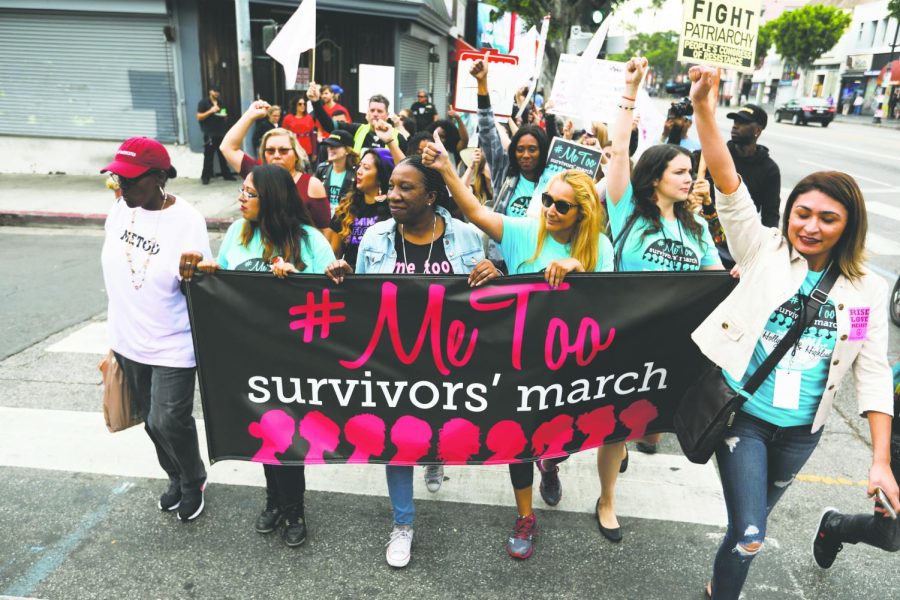 Both good and bad moment dominated the year of 2017. Donald Trump implanted policies impacting millions, natural disasters affected people all around the globe and the solar eclipse left everyone in awe.
Load More Stories