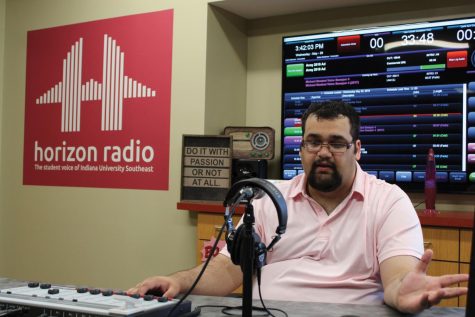 Bryce Shreve, Managing Editor

July 10, 2019
As students wander the halls of University Center South, sounds of American Football's "Never Meant" may emanate from a peculiar room with a glowing red "on-air" sign. Inside, there is a strong possibility one may find Matt McClellan, senior traditional communications major and station manager...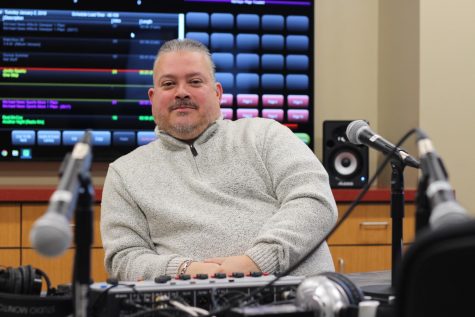 Chandler Cooper, Content Editor

January 5, 2018
A tune echoes throughout the halls of University Center adding an ambiance of optimism for the upcoming semester as The Horizon welcomes a new endeavor for the IU Southeast student voice. Horizon Radio is officially underway and only available for streaming online at iushorizonradio.com. The advise...