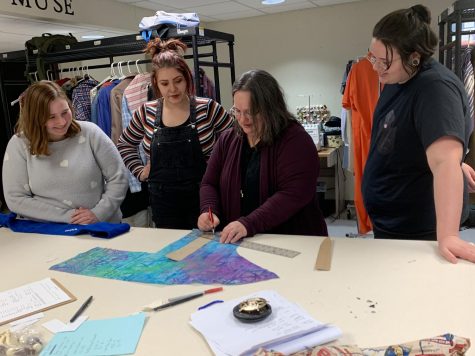 Marc Andry, Staff Reporter

December 1, 2019
Beneath the Robinson stage, an old storage room is now a fabric wonderland bustling with the activity of sewing machines, tailors and costume designers all thanks to the efforts of costume shop manager Natalie Bowman. Ever since she was a kid, Bowman told herself she did not want to be a teacher, as...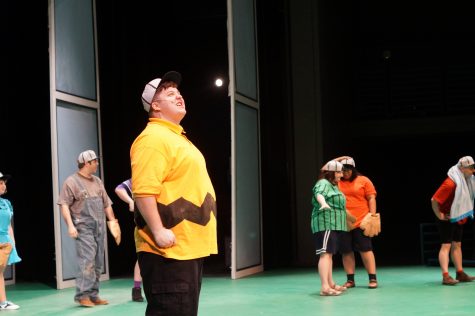 Kaitlin Porter, Staff Reporter

November 18, 2016
Charlie Brown's iconic yellow and black shirt, Lucy's attitude, Linus' blanket and the whole Peanuts gang have taken over The Robinson Theater at Indiana University Southeast. The production opened Thursday, Nov. 3 at 8 p.m., transporting the audience to the comic strip based on Charles M. Schult...