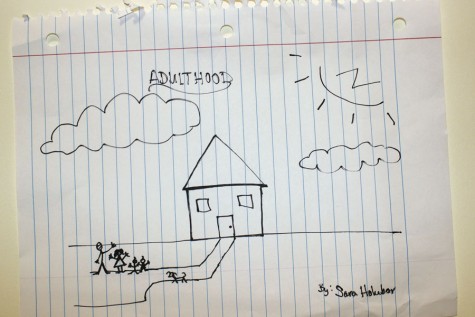 Charlyn Corum, Staff Reporter

February 9, 2016
Buying a house and having a family ends up being more complex than a childhood wish. Children fantasize over what their adult life will be like.  They dream about what occupation they want, how many cars they will have and how big their house and family will be. When children become adults they...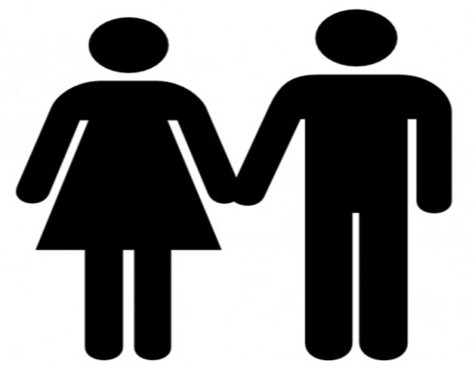 Tassy Payne, Staff Reporter

November 27, 2015
Hormones rage. Bodies heat up and then succumb, causing the nerve endings to quiver in anticipation of more pleasure. However, the urge to acquire this momentary gratification could result in life-changing consequences. Soon, the "I'm pregnant" texts start rolling in, and pop goes the scenario...