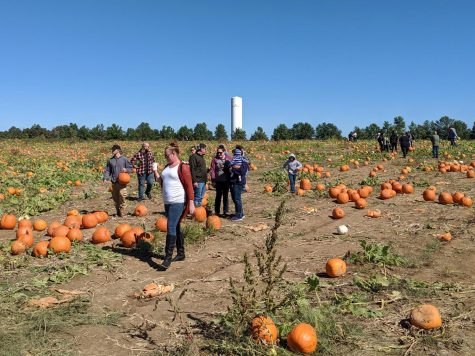 Jordan Gregg, Staff Reporter

October 21, 2019
As a packed, rickety wagon approaches an expansive field filled with vivid orange pumpkins, it is hard to deny the old cliche — fall is in the air. Visiting Huber's Orchard and Winery during the fall season is a tradition in Kentuckiana. Patrons can shop at the Farm Market for fall treats and decorations...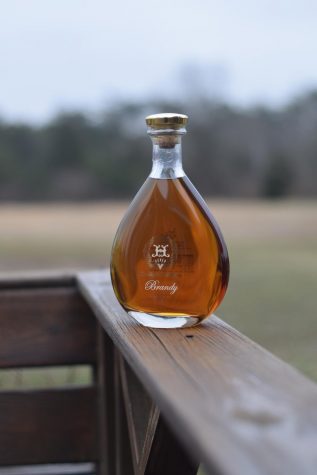 John Clere, Managing Editor

March 4, 2019
Brandy, a distillate of wine, faces unfair biases among consumers. For example, buyers see "apple" on the label of an apple brandy bottle and think the drink inside must taste like apples. But does one buy beer and expect it to taste of barley? Does one buy vodka and expect it to taste of wheat?...