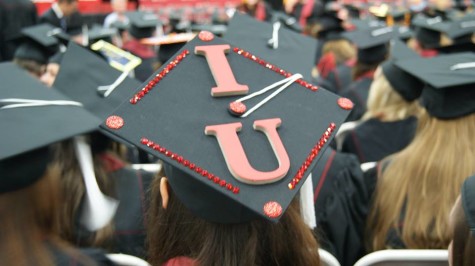 Joel Stinnett, Staff Reporter

November 26, 2015
An IU Southeast education will have added value for some students beginning in fall 2016. Indiana University announced Wednesday that its regional campuses – including IU Southeast – will be moving to a flat-rate tuition in an effort to minimize student debt and incentivize students to graduate...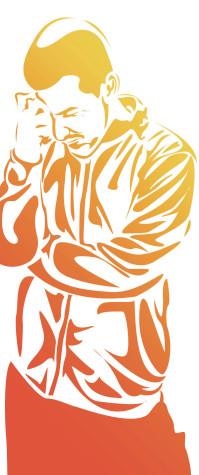 Jordan Williams and Joel Stinnett

November 2, 2015
On Tuesday Nov. 3, some citizens across the nation will walk inside voting booths and select who will represent them in elected offices over the next few years. And next year, voters will select candidates for national offices. In Southern Indiana and Kentucky, voters will select city council and...