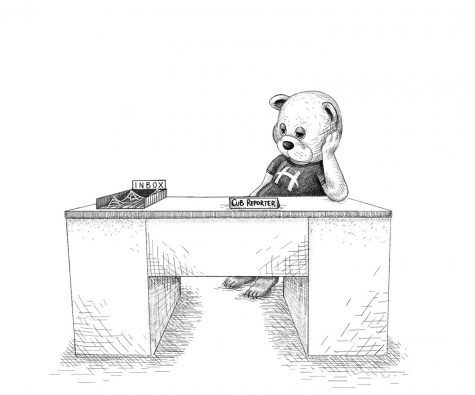 December 2, 2019
The Horizon still has not received the hazing investigation records we requested Nov. 4. The university has a legal duty to produce these public records, so we again call on the IUS administration to be transparent and release the records. Following publication of our last editorial, two weeks ago,...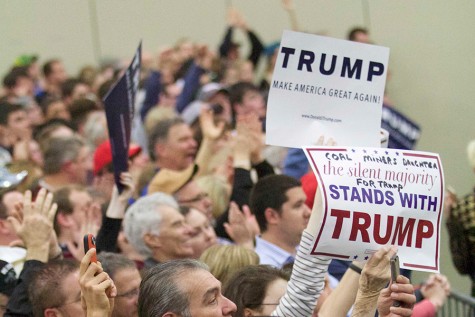 John Boyle, Staff Reporter

March 8, 2016
When I was around 10 years old, my dad took me to see a professional wrestling match in Freedom Hall. It was a circus atmosphere, with snacks, blaring music and kitschy merchandise all available in abundance. Thousands of people packed the room with their favorite signs and middle fingers handy, re...