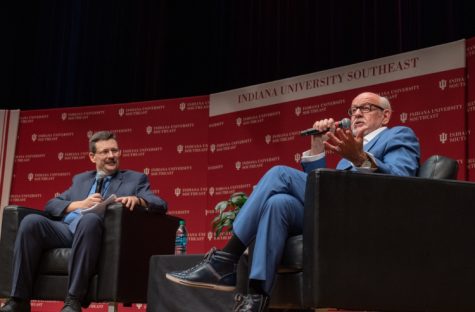 Joshua Roy and Mac Aubrey

March 20, 2019
On Tuesday, March 19, Frank Oz spoke to a packed house about his career with The Muppets and Sesame Street, as well as his days as a director and experiences working with Jim Henson and George Lucas. "First of all, I'm not a voice person. I don't even think of the voices. I do the character...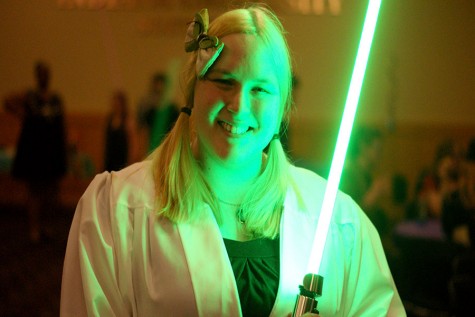 Brandon Looney, Staff Reporter

March 29, 2016
IUS students cosplayed --took on the appearance and personality of -- science fiction, fantasy, anime and video game characters during the Spring Ball. The Castle Club, the Gamers' Society, the Asian Pop Culture Club, and non-affiliated sponsor and former student Michael Hartsfield held the Spring Ball ...