Homecoming kickoff: IU Southeast hosts Tundra Run
Get ready get set for homecoming week. This Saturday in preparation for homecoming, students, faculty and members of the community gathered at IU Southeast for its kickoff event; a two-mile tundra run followed by a complimentary pancake breakfast.
A symphony of chattering teeth sounded as runners and walkers waited for the race to begin outside McCullough plaza.
"
The goal of the tundra run is to offer a new type of event for campus and give community members an opportunity to interact with campus," Stonecipher said."
The two-mile track extended over IU Southeast's campus and featured hills and sharp turns. Students volunteered their time in order to keep the event running smoothly by directing the runners.
Brittany Ashby, communications senior, held up a sign and motioned the correct directions to the runners as they flew by.
"I volunteered because I wanted to get service hours and to be as actively involved on campus as possible," Ashby said.
Students weren't the only ones assisting the runners. The IU Southeast police officers were also involved to insure the safety of the participants. Police cars lead and followed the runners. Policeman Charles Edelen stressed that safety was of the utmost importance.
"We set up roadblocks as a way to make sure everything goes smoothly," Edelen said.
Amanda Stonecipher, director of residence life and housing, coordinated the event along with the office of the chancellor. Campus life, housing and residence life, dining services and university communications also assisted.
"The goal of the tundra run is to offer a new type of event for campus and give community members an opportunity to interact with campus," Stonecipher said. "I think students gain exposure to a new type of event for campus and have an opportunity to interact with each other in a different way.  And of course it offers an opportunity to encourage health and wellness."
Community member Adam Kemple attended because of the advertising local business, Pacers and Racers, provided.
"I found out about the event through the Pacers and Racers website. The price was right and there's food afterwards, can't beat that," Kemple said.
Pacers and Racers also brought this event to the attention of Cecil Evans, biology senior, who is competing in their runner of the year series. It took eleven minutes and eighteen seconds for Evans to win the race.
"It was a hard course, there were lots of hills and the turns were sharp," Evans said.
This wasn't the first time Evans had run the course that day. It was the fourth and not the last. He ran the track two more times after he finished the race.
"I started running with my old high school's cross country team as a way to lose weight. I lost fifty pounds with a lot of hard work and dedication. I run forty to sixty miles a week," he said.
The win meant a lot to him.
"It was nice to win. The last bit of the race is the best part. You always have to push yourself and dig really deep," he said.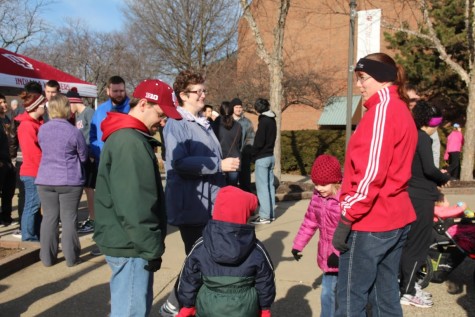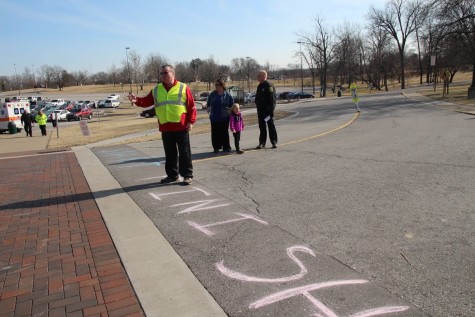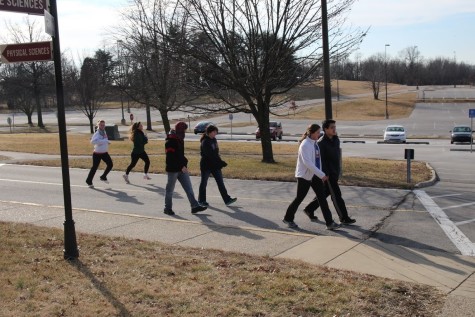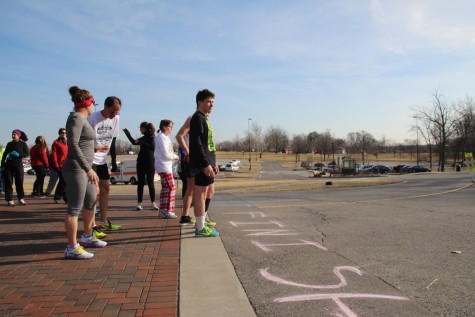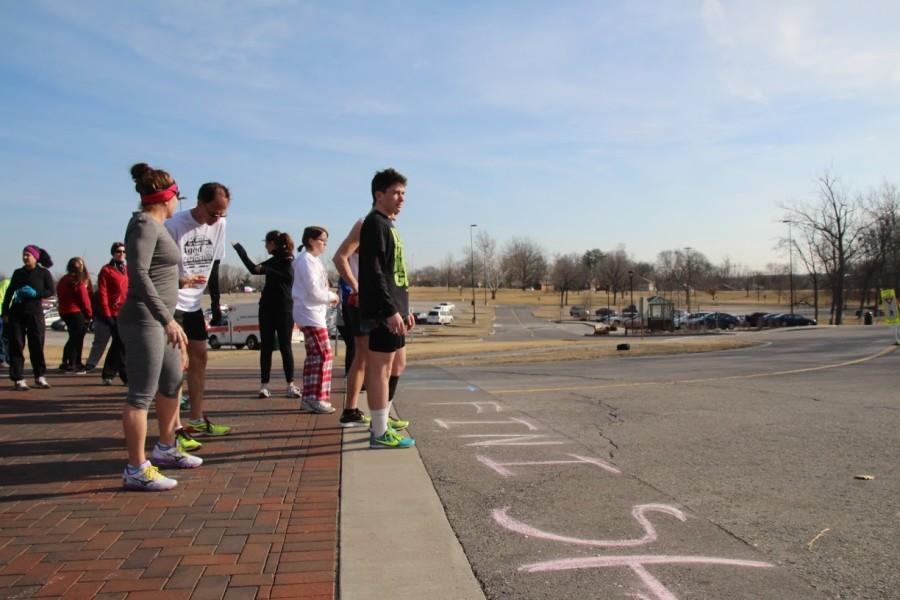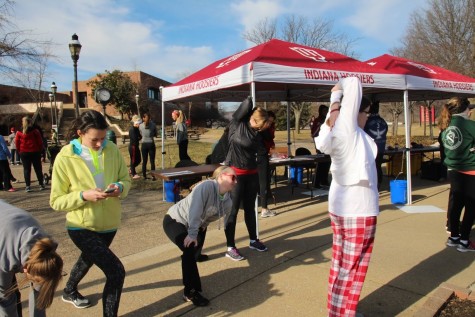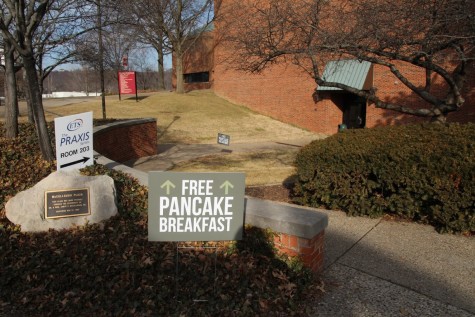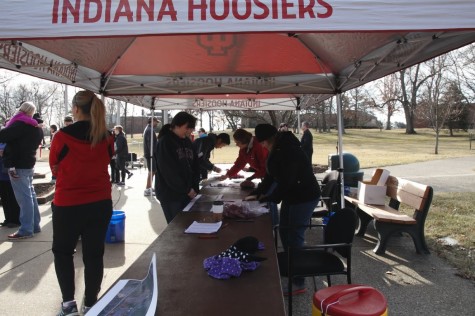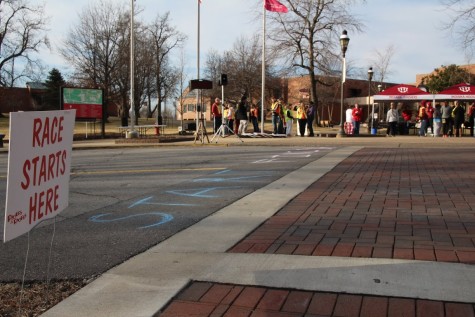 About the Contributor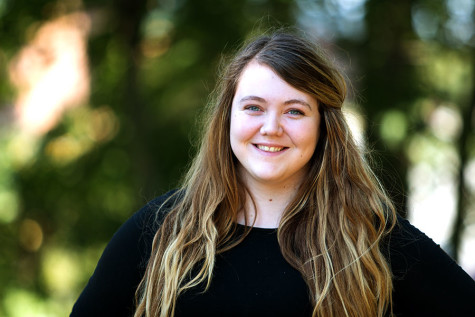 Kaetln Harrison, Staff Reporter (Fall, Spring 2015)
Hi! My name is Kate Harrison. I'm a staff reporter for the Horizon and an English and Journalism major at IUS. I'm also the Member at Large for my sorority,...