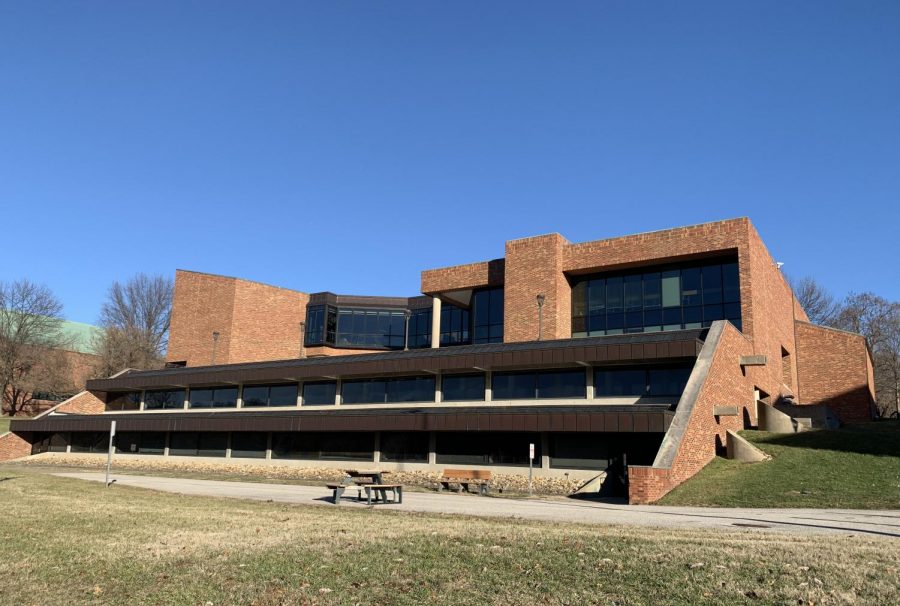 Employees across the IUS campus are contributing to the sanitization efforts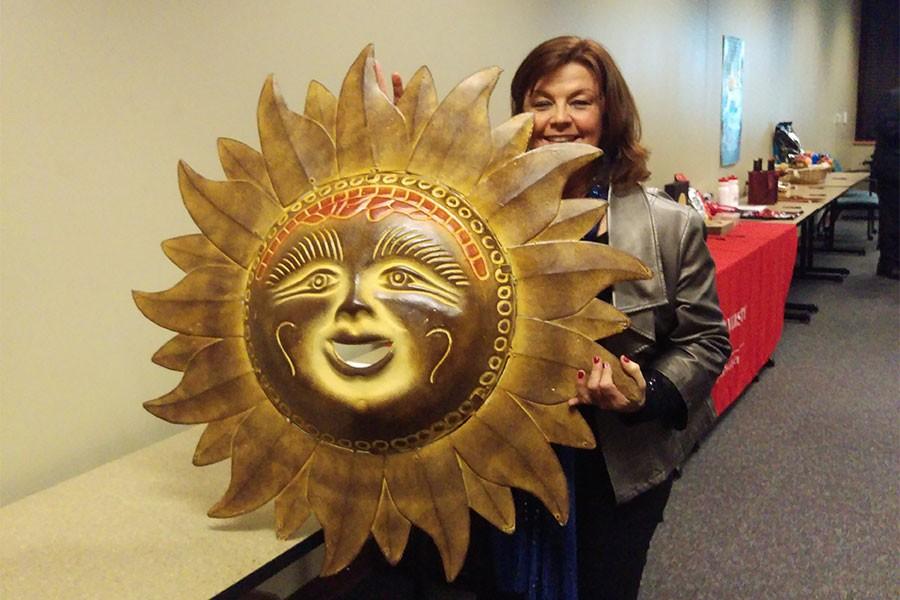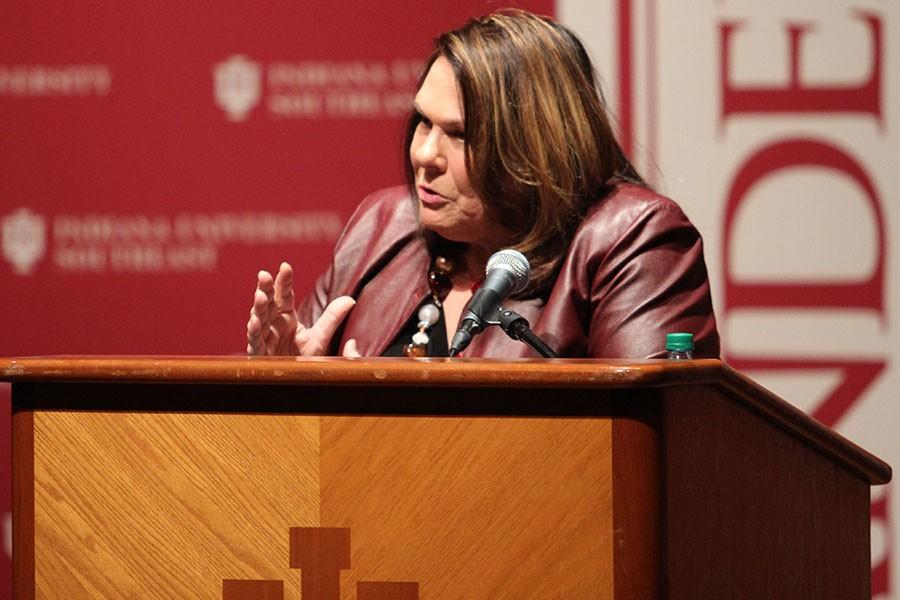 The former CNN chief political correspondent speaks about the 2016 elections.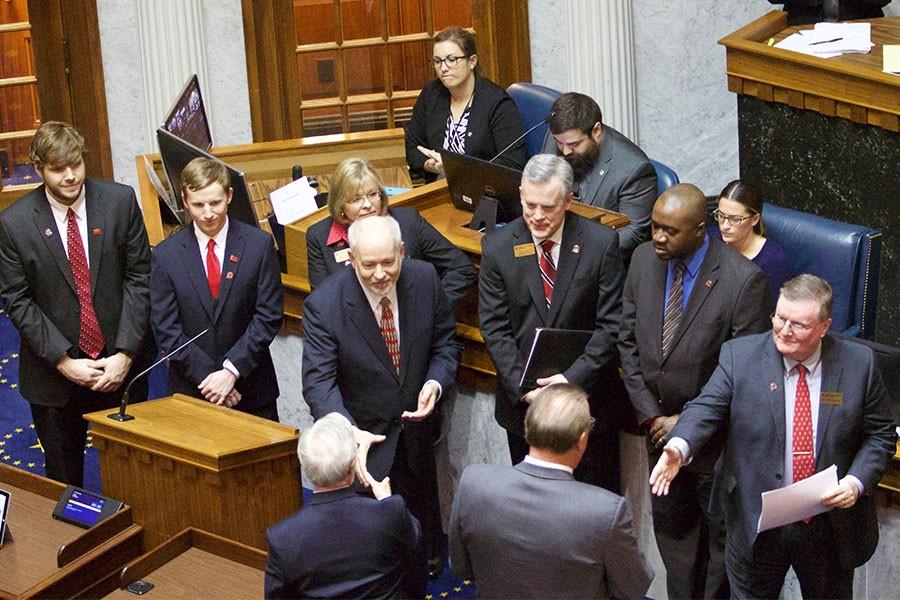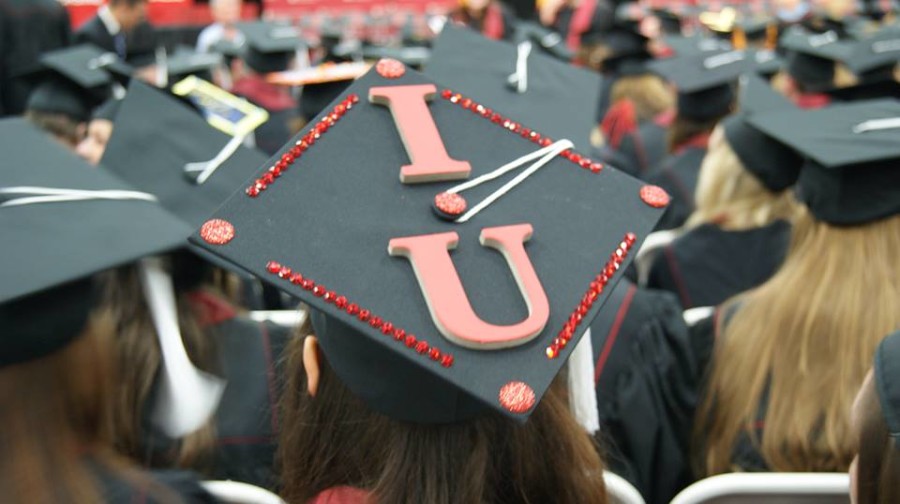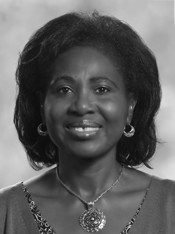 During the summer, IU Southeast named Doyin Coker-Kolo the new dean of education. Coker-Kolo is from Abeokuta, an area in the southwest corner of Nigeria. She has brought the traditions of community, respect and passion that she learned in Abeokuta to her new job at IU Southeast.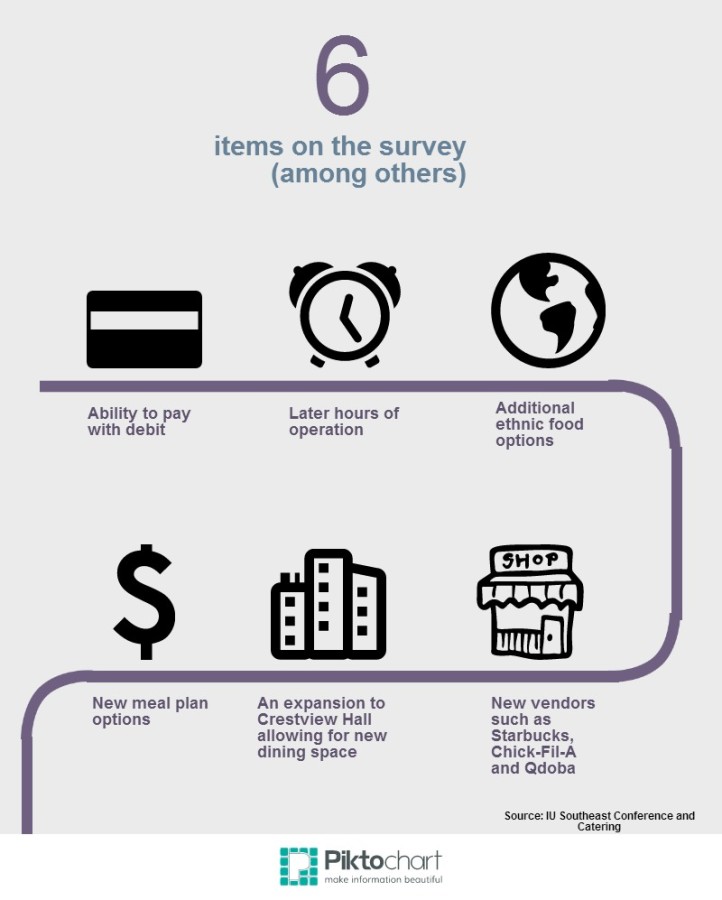 Load More Stories