10 Ways to "Treat Yo'self" this Valentine's Day

Buy snacks and go and watch a movie you have been wanting to see. "How to Be Single," starring Rebel Wilson and Dakota Johnson comes out on Feb. 12. Grab some friends and share some laughs.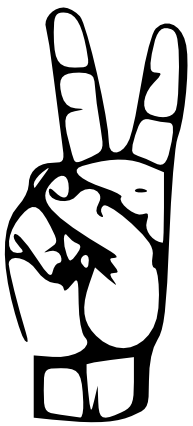 Have a "fancy night" with your friends. Get dressed up and go to a nice restaurant such as The Old Spaghetti Factory or Proof on Main. After dinner, take a carriage ride around downtown Louisville.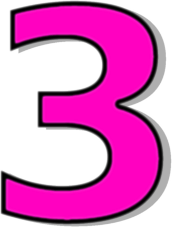 Throw a singles party. Make some food, buy some drinks, invite your single (and cool) friends and play games like Cards Against Humanity, Kings, Spoons or Euchre.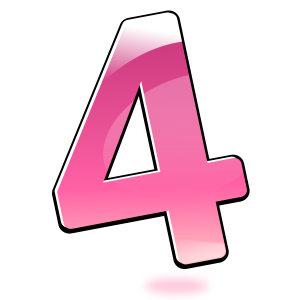 Go on a vinyl shopping binge. The Louisville area has a variety of record shops such as Better Days Records, Matt Anthony's Record Shop, the Peddlers Mall, Goodwill or Please & Thank You, where you can grab a cup of coffee or a pastry while you shop.

Start a hobby you have always wanted to start such as knitting, skateboarding, dancing, hiking, painting or photography.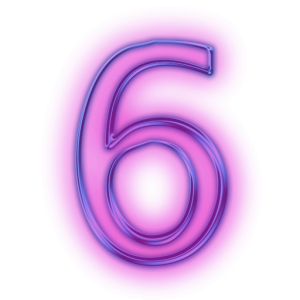 Chill with your pets and snacks. Cuddle up with a cozy blanket, your pet (or pets) and some snacks while you browse Netflix. Some great Netflix options include "New Girl," the documentary series "Making a Murderer," "Bob's Burgers," "Freaks and Geeks" or "That 70's Show."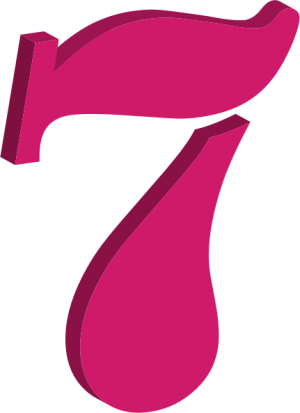 Grab some coffee and a friend and go explore your local Peddlers Mall, which is full of unique treasures you wouldn't find anywhere else. Think of a giant garage sale, but better.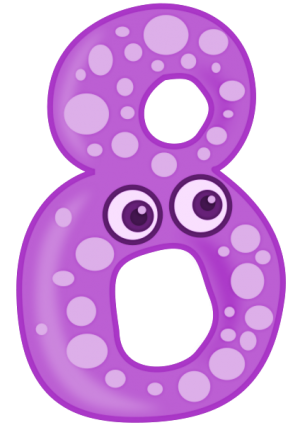 Treat yourself to a massage. There are a variety of places in the area such as Massage Envy, J. Nicolle Salon and Spa or Hot Stone LLC.
Go for a peaceful hike and breathe in the fresh air at Mount St. Francis, Charlestown State Park or Sam Peden Community Park.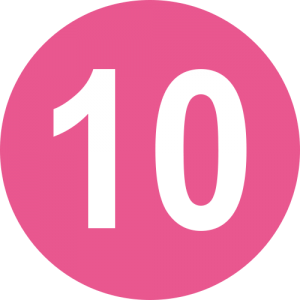 Read a book you've been meaning to read or finish but never get around to. Head to Carmichael's Bookstore, Half Price Books, Destinations Booksellers or head to the library.