Knights defeat Grenadiers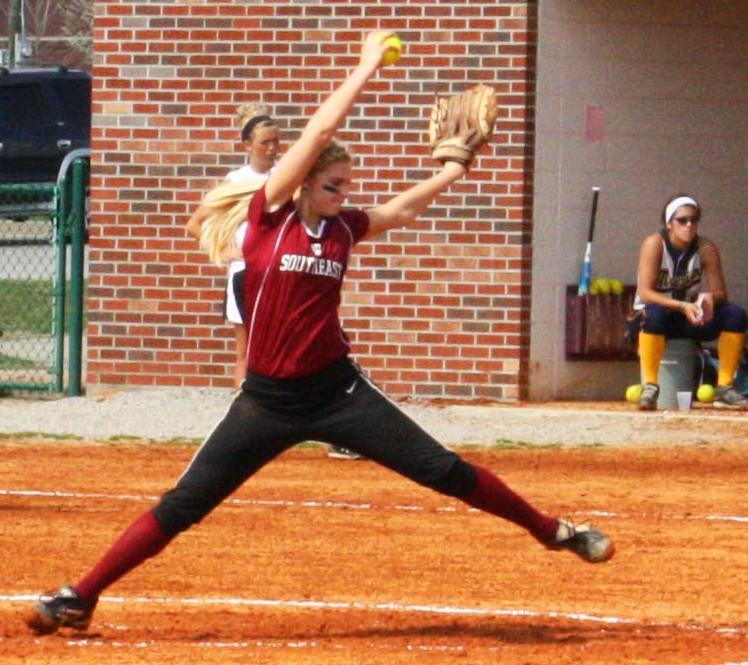 The Grenadiers fell to Marian University Knights on March 15, with a score of 3-0.
The scoreless game was a result of quick hits and good defense by both teams.
The innings were a continuous three up, three down style for most of the game. Both teams played well in defense to keep the opposing team from scoring.
However, in the bottom of the fifth inning, Marian hit a double, scoring one run. In the same inning, Marian also had the bases loaded and scored two more.
No one scored any runs from either team after Marian broke the Grenadiers defense in the fifth inning.
Kate Toney, senior first base, said she knew Marian would be a challenge but was dissatisfied with the results of the game.
"Marian is a really good team, and we played defense well," Toney said. "Our bats have been working well for us lately, and we thought the result would have been different."
Although the Grenadiers did not score like they would have wanted to, they did not lack in their defense.
"We need to be more aggressive at the plate," Toney said. "We need to hit the ball to open spots."
After the fifth inning's lack of defense, Todd Buckingham,  IUS softball head coach, put in Jenna Swain, sophomore pitcher, and she immediately struck out three batters, holding Marian to three runs.
"I always want to get ahead in the count," Swain said, referring to her pitching attitude. "We need to stay up and positive for the whole game."
By CLARE BOWYER
Staff
clbowyer@umail.iu.edu