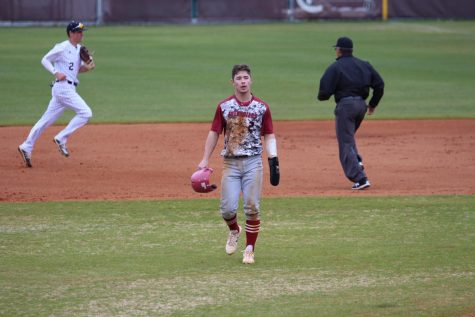 Brandon Miniard, Sports Editor

April 1, 2020
On Tuesday, March 10, IU President Michael McRobbie announced that all Indiana University campuses would postpone face-to-face classes for two weeks after the Spring Break week of March 15 through 21 amidst growing concerns over the outbreak of COVID-19, more commonly known as Coronavirus. At the...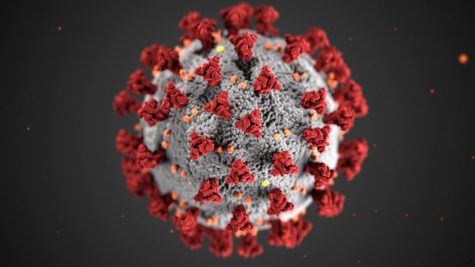 John Clere, Editor-in-Chief

March 10, 2020
IU President Michael McRobbie announced today in a statement all IU campuses will suspend face-to-face classroom teaching after spring break until Apr. 6. "However," McRobbie wrote, "that could change with the evolving situation." McRobbie recommended students travel to their permanent homes...