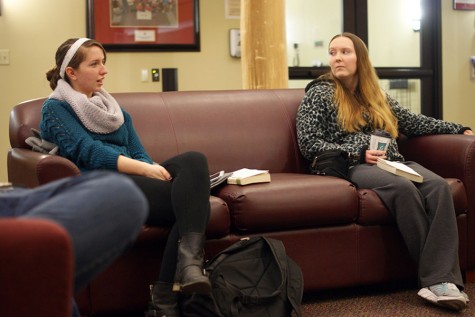 Katie Casper, News Editor

March 4, 2016
Surrounded by a warm and popping fire, the Lit @ the Lodges book club members chatted with each other and discussed the book they were reading. Lit @ the Lodges, sponsored by the IUS Library and the Office of Residence Life and Housing, met on Wednesday, March 2 at 7:30 p.m. in Grove Lodge. Courtney...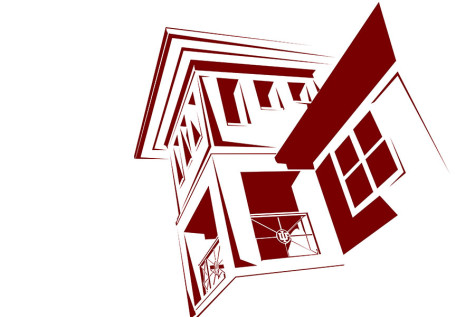 Katie Casper, Staff Reporter

November 27, 2015
IU Southeast is known for being a commuter school because only about 400 students live on campus, but some students and resident assistants are trying to change that. At IU Southeast, there are five housing lodges that hold students: Woodland, Orchard, Grove, Forest and Meadow. According to IUS...