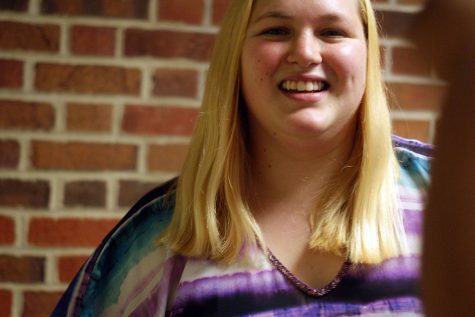 Brandon Looney, Staff Reporter

April 20, 2016
IUS students recently came together to relax with karaoke, singing pop music, anime and video game themes and other songs. On Monday, April 11, the Asian Pop Culture Club held a karaoke night in University Center North, room 121. The event had a playlist created by Acappella Geeks Club member and English junior...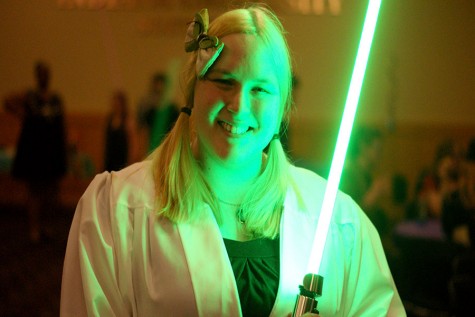 Brandon Looney, Staff Reporter

March 29, 2016
IUS students cosplayed --took on the appearance and personality of -- science fiction, fantasy, anime and video game characters during the Spring Ball. The Castle Club, the Gamers' Society, the Asian Pop Culture Club, and non-affiliated sponsor and former student Michael Hartsfield held the Spring Ball ...