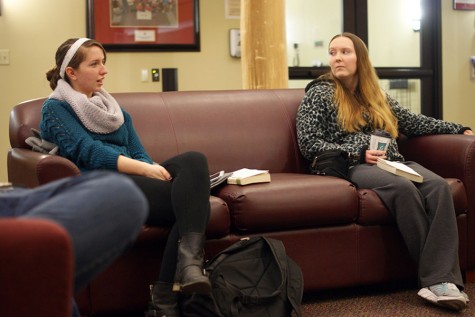 Katie Casper, News Editor

March 4, 2016
Surrounded by a warm and popping fire, the Lit @ the Lodges book club members chatted with each other and discussed the book they were reading. Lit @ the Lodges, sponsored by the IUS Library and the Office of Residence Life and Housing, met on Wednesday, March 2 at 7:30 p.m. in Grove Lodge. Courtney...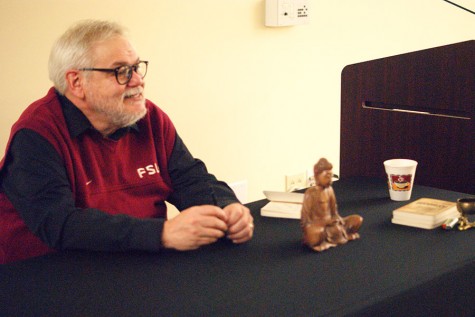 Tony Pacheco, Staff Reporter

January 29, 2016
Living a compassionate life is the key to happiness, according to Gerry Stribling, author of the book "Buddhism for Dudes: A Jarhead's Field Guide to Mindfulness." Stribling, a 64-year-old former Marine, discussed his book and his take on Buddhism on Thursday, Jan. 28 from 7 to 8 p.m. in the...