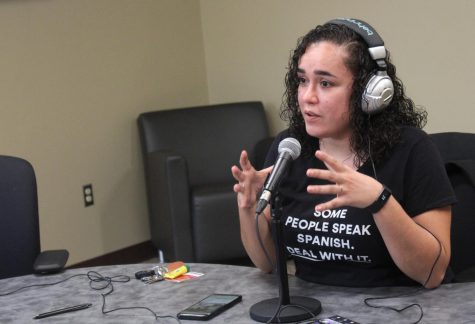 Natalie Allen, Staff Reporter

March 4, 2019
In a society growing with diversity, Jennifer Ortiz, assistant professor of criminology and criminal justice, joins the community in fighting for equality and virtue. Ortiz earned her bachelor's and master's degrees at John Jay College of Criminal Justice. She received a master's in both policing ...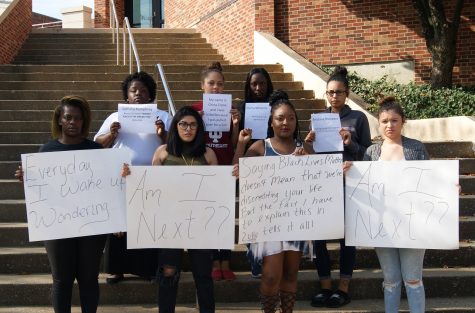 Jewell Conner, Staff Reporter

November 9, 2016
Bodies draped in white sheets litter the ground. Shouts about equality fill the air. These are the sights and sounds from the Black Lives Matter protest. At noon on Wednesday, Nov. 2, IU Southeast students and faculty participated in a peaceful Black Lives Matter protest in McCullough Plaza. The prot...