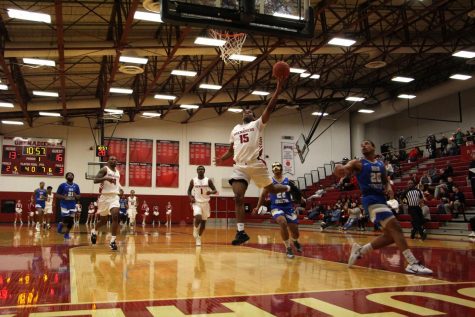 Brandon Miniard, Sports Editor

February 28, 2020
The IUS Men's Basketball team came into last Wednesday's RSC Quarterfinal as the heavy favorite. As the top seed in the RSC West, they were pitted against Ohio Christian, the No. 4 seed in the RSC East. Many Grenadier fans in attendance expected a blowout from start to finish. However, the Trai...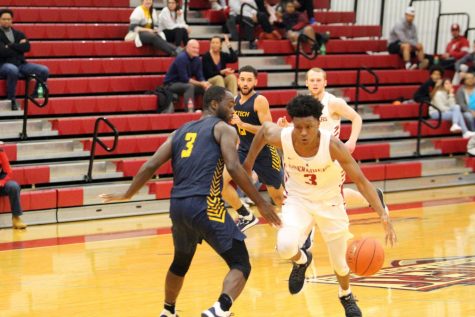 Brandon Miniard, Sports Editor

January 11, 2020
Freshman guard Jocobi Hendricks started 2020 on the right foot from a personal standpoint. The Waggener High School product had a career night last Thursday as he amassed 28 points and 11 rebounds, which could be remembered by some as "The Jocobi Hendricks Experience." The rest of the IU Southeast...