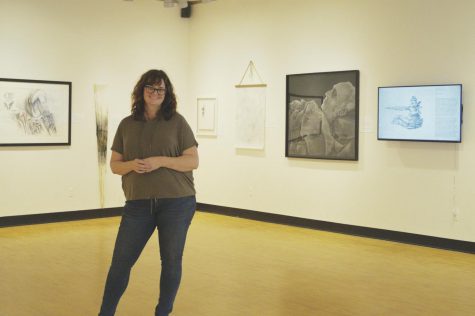 Anna Smith, Photo Editor

April 13, 2020
On Monday, March 30, classes resumed online for all of IU Southeast. The remainder of the spring 2020 semester will finish online. Just like the rest of IUS, the art department had to adjust. Each of the six fine art disciplines rely on face to face interactions for critiques, a creative environment...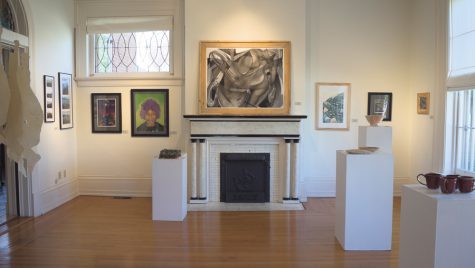 Charlyn Corum, Staff Reporter

April 18, 2016
They started from scratch and created a space that welcomed viewers. Donna Stallard, senior lecture and foundations coordinator, taught a class called Gallery Practicum. This class teaches students how to select a venue for an exhibition, make frames, prepare artwork, design postcards for exh...