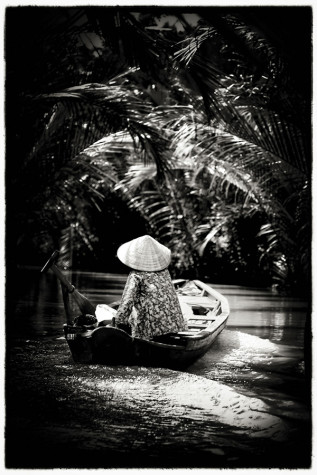 Joel Stinnett, Staff Reporter

September 21, 2015
For decades Tianamen Square has served as the lens through which the world viewed Chinese history. It is where Mao Zedong proclaimed the founding of the People's Republic in 1989, and the site where thousands of pro-democracy protesters were gunned down by government soldiers 40 years later. In...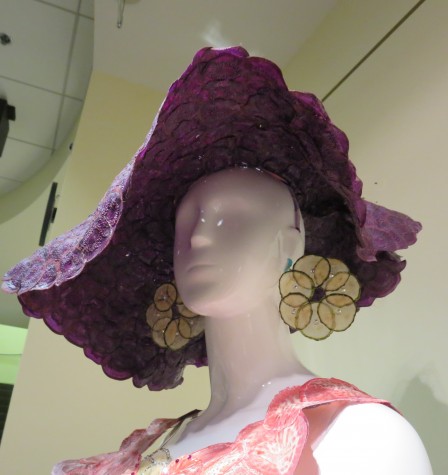 Haley Warwick, Staff Writer

September 3, 2014
Wende Cudmore, printmaking artist, uses fruits and vegetables to create unique works of art that in her words, transform tradition. Her work is currently displayed on the first floor of the IU Southeast library. Cudmore is a 2013 IU Southeast graduate with a BFA in printmaking. Cudmore is a non-traditional...