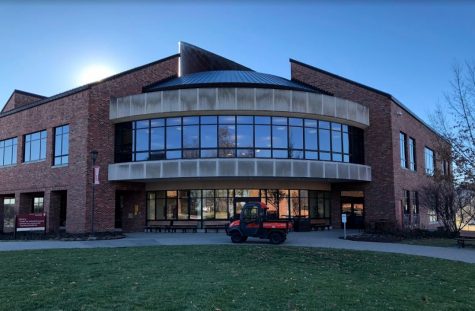 Emily Owen, Staff Writer

September 9, 2020
To mitigate the spread of COVID-19, Indiana University excluded fall and spring breaks from this year's academic calendar. But this exclusion, experts warn, might have adverse effects on students' mental health. "I am a strong advocate of fall and spring breaks, but due to the COVID-19 pandemic, ...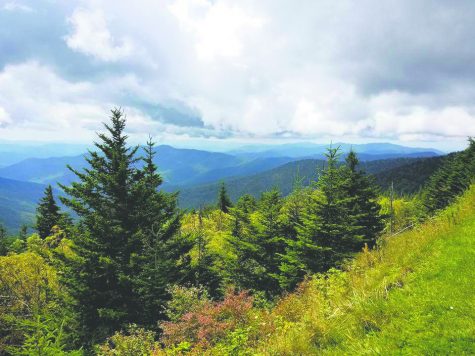 Tessa Arnold, Staff Reporter

October 2, 2018
Looking for something to do over fall break? There are plenty of places within a reasonable driving distance to travel to. Taking trips are one of the best ways to relax and explore new places. So, jump in the car and head to any of these midwestern paradises for a little getaway. Indiana Dunes Natio...