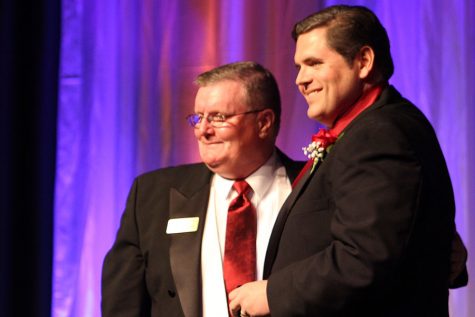 Kristin Kennedy, Brian Davis, and Joseph Kauffman

April 12, 2016
More than $140,000 was raised, seven scholarships were awarded and two prominent supporters of IU Southeast were recognized on Saturday, April 9, in front of nearly 600 attendees at the 2016 Chancellor's Medallion Dinner. The dinner, which took place at Horseshoe Southern Indiana, is held every year to h...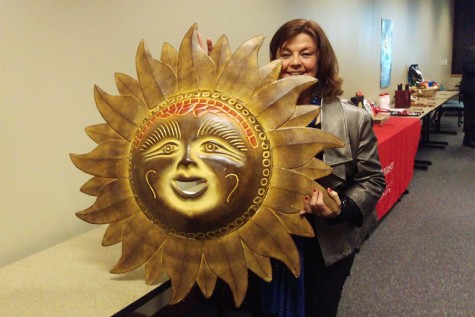 Tony Pacheco, Staff Reporter

March 21, 2016
The IUS Field Biology program is celebrating 20 years of travel to more than 20 countries. On Saturday, March 5, the program celebrated its 20th year of overseas study with an event called 20 Countries in 20 Years from 7 to 10 p.m. in University Center North, room 127. Students, alumni, faculty and staff at...