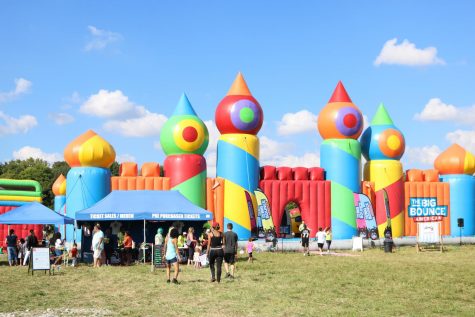 Brittany Bullard, Staff Reporter

September 19, 2018
Recognized as the world's largest bouncy castle by the Guinness Book of World Records, The Big Bounce America will land in Lexington, Kentucky at Masterson Station Park from September 22 to 23. Described as "50 percent activity, 50 percent dance party and 100 percent the biggest bounce house in the...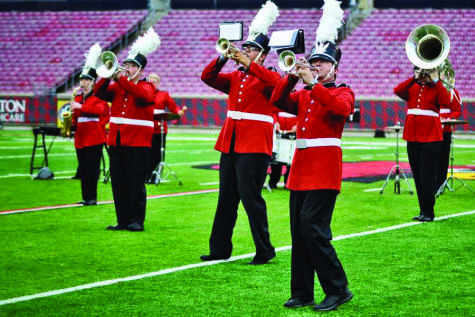 Kristin Kennedy, Staff Reporter

August 24, 2015
Southeast Sound, IU Southeast's marching band, was "en fuego" this summer. Southeast Sound came together in April of this year and assembled a 19 member squad by the summer. Despite this recent inception, the marching band participated in its first competition on Saturday, Aug. 8 in Indianapolis. The D...