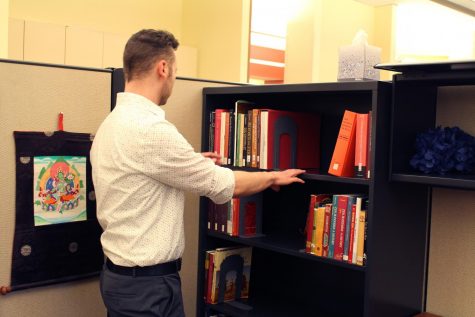 Kaitlin Porter, Staff Reporter

January 18, 2018
Rows and columns of stacked books fill the floors of the IU Southeast library. Years of knowledge, stories, and ideas take life on the shelves, but a more intriguing story could be that of the book keeper himself. Christopher Proctor is the Coordinator of Access Services and the Campus Accredita...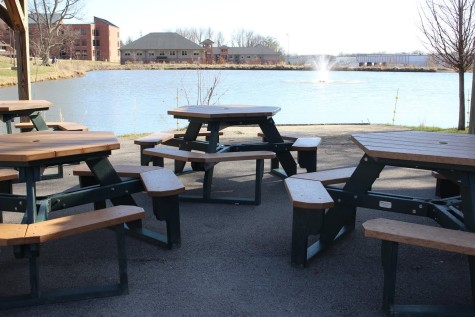 Charlyn Corum, Staff Writer

March 18, 2015
Studying for midterms can be time consuming and stressful. Distractions such as family, friends, roommates and pets can make studying difficult. Sometimes the best thing to do when trying to study is to find a peaceful place. Students of IU Southeast share peaceful places they sometimes go to study. IU S...