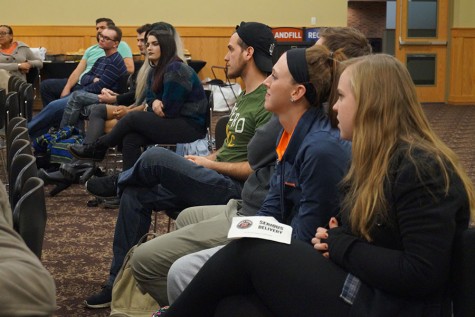 Kristin Kennedy, News Editor

January 22, 2016
African-American men and Caucasian men discriminated against each other. Meanwhile, a few men were coming to terms with their sexuality, and a man and his son had a stormy relationship. These are just a few of the issues illustrated in "Get on the Bus," a 1996 film directed by Spike Lee. Students,...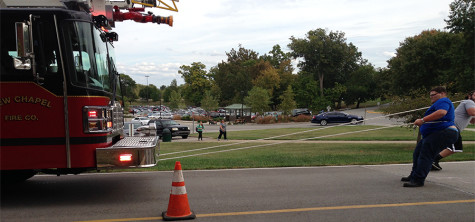 Kristin Kennedy, Social Media Coordinator

October 5, 2015
Running down the road in front of the University Center, three IUS Police officers and seven Campus Life staff members leaned forward, pulling a blaring fire truck 100 feet. The team completed the task in 17 seconds and 50 milliseconds. Pi Kappa Alpha, also known as Pike, held a fire truck pull event...