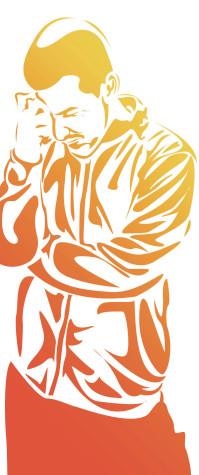 Jordan Williams and Joel Stinnett

November 2, 2015
On Tuesday Nov. 3, some citizens across the nation will walk inside voting booths and select who will represent them in elected offices over the next few years. And next year, voters will select candidates for national offices. In Southern Indiana and Kentucky, voters will select city council and...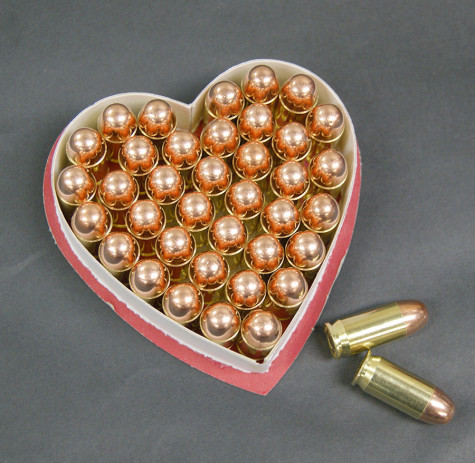 Joel Stinnett, Editor in Chief

February 18, 2015
It is Valentine's Day. The air is filled with hope and love as you walk through IU Southeast's campus on your way to Woodland Lodge. In your hands is a small box, carefully wrapped in bright red paper and accentuated with an elegant pink bow. The gift is meant for someone special, and as she opens...