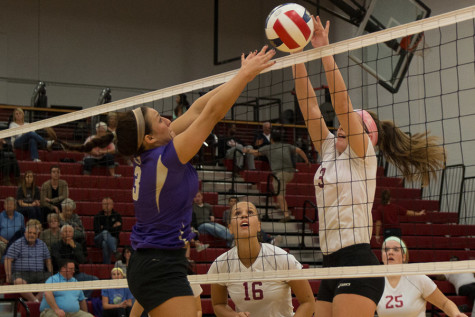 Enrique Bryan, Staff Reporter

November 6, 2015
In the final game of the regular season, the IUS volleyball team fell to Cincinnati Christian University (25-19, 22-25, 23-25, 21-25) on Thursday, Nov. 5 as they finish the regular season with a 17-16 record. The Grenadiers were without Hannah Joly, freshman outside hitter, who was out with a concussio...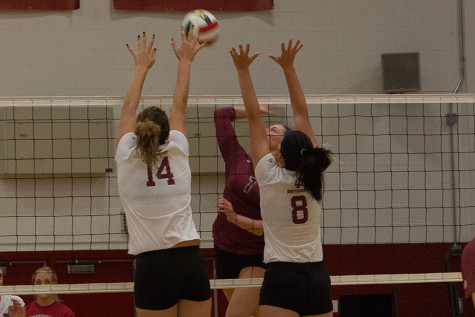 Enrique Bryan, Staff Reporter

September 11, 2015
The IUS volleyball team played against KIAC conference opponent IU East on Thursday, Sept. 10. The Grenadiers beat the Red Wolves in a decisive three set sweep (25-19, 25-13, 25-19). After starting the season off with a 1-3 record the Grenadiers have now won three straight games, winning each in str...